Scania PB 49 seats - Mercedes Benz Sprinter 19 seats - Ford Transit 15 seats - Ford Transit 7 seats

The Scania

In May 2016 I bought a new bus, a Scania Irizar K-440 PB and am looking forward to drive all of you!
If you need bus service for your group in Iceland, it would be my pleasure to make your tour as pleasent as possible.
Info about the Scania:
- Takes 49 passengers
- Air condition
- 4G WiFi Router
- WC
- 3 point seat belts in all seats
- DVD
- CD player
- 2 TV screens
Smooth driving is a part of my service for the comfort of my passengers and as we all know smooth driving is safe driving.
I will give you the best service I can throughout your trip around my lovely country. If its for day tours, airport pick-up, excursions, playing golf, seeing the Northern lights. I am up for it all.
If you like comfort, then send me an e-mail at ibus@ibus.is and tell me about your tour and I will send you my best offer as soon as possible.
Or just pick up the phone and call me on my mobile: +354 846 3355.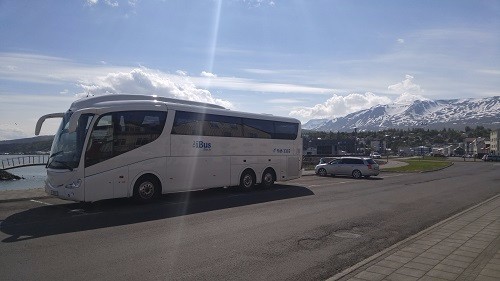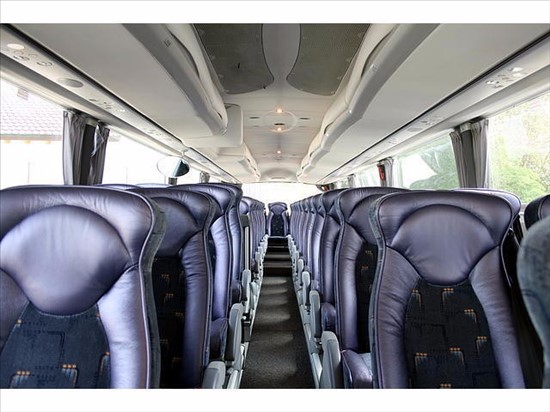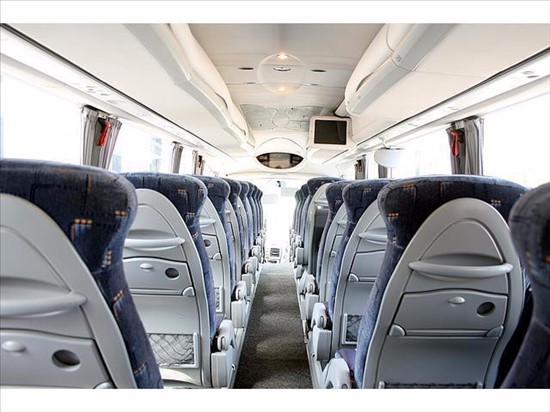 Iveco for 25 passengers
This one is the newest member of the iBus Corporation. Here I have got a bus for groups up to 25 and even this one is the oldest of the buses he can go to the highland of Iceland, wich the others can not.
The Mercedes Benz Sprinter
In October 2019 I bought a brandnew Mercedes Benz Sprinter wich takes 19 passengers, plus the guide and driver. This one is a good choice for smaller groups.

Ford Transit 7 seater

In January 2020 I got a Ford Transit wich is very good for the smallest groups, from 1 to 7. A lot of space for all the luggage you will have with you.
IBus ehf.
Svalbarði 6
220 Hafnarfjörður
Tel. +354 846 3355
Kt. 590309-0600
VSK Númer: 101275